Red Chimney
Business Category: Restaurants, Market Snapshot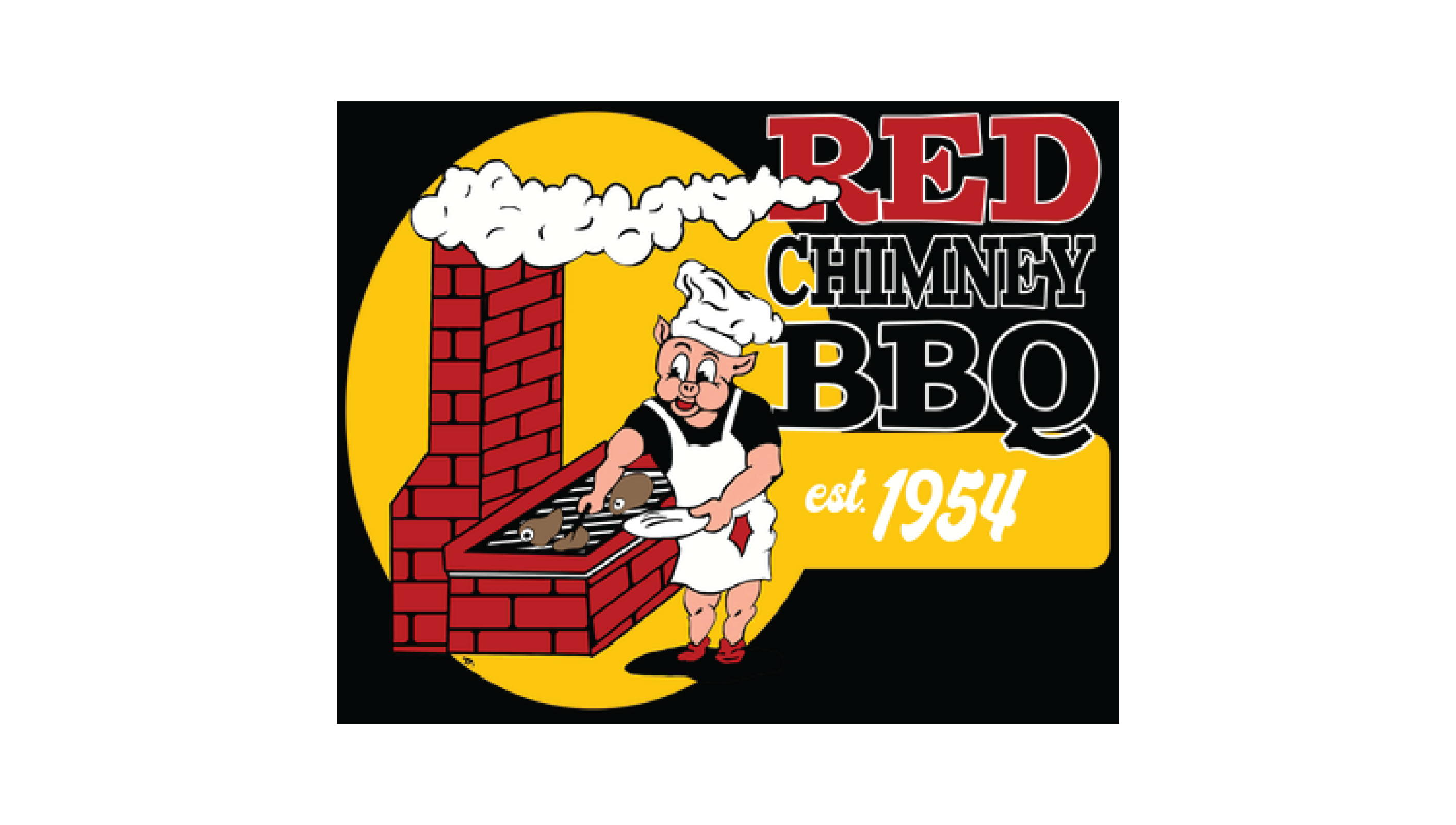 817 N Canal St

Carlsbad
, NM
88220

US
Smoking delicious food since 1954, we are a 3rd generation, family owned restaurant, taking pride in cooking simple, authentic, quality BBQ. Everything we serve is homemade.
At the heart of our business is our team. Whether it be preparing food or taking care of customer service needs, we strive to ensure your dining or catering experience is exceptional.
Our daily goal is to deliver delicious food and great service.