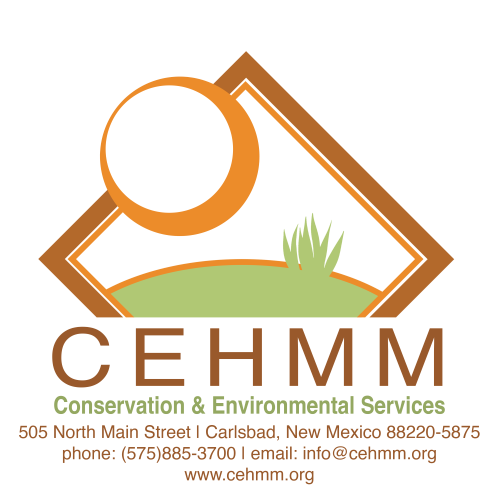 Full-Time
Range Conservation Scientist
at
CEHMM
Posted Date:
August 31, 2023
Apply By:
November 30, 2023
Compensation:
$40,000 - $90,000 annually depending on experience
Education Level:
Bachelor's Degree
Responsibilities
The Range Conservation Scientist will accomplish a wide variety of client needs including but not limited to: • Develop, implement, or administer plans for livestock grazing operations, rangeland habitat analyses and enhancements, rangeland improvements, wildlife habitat protection and improvement, watershed protection and improvement. • Provide technical assistance and guidance to landowners/ranchers for grazing systems, range improvements, and wildlife management. • Work with federal and state land management agencies to identify rangeland health needs, provide assistance with grazing permit compliance, and collect and analyze data. • Study forage plants and their growth requirements to determine varieties best suited to particular range. • Study rangeland management practices and research range problems to provide sustained production of forage, livestock, and wildlife. • Study grazing patterns to determine number and kind of livestock that can be most profitably grazed and to determine the best grazing seasons. • Identify and develop rangeland improvement projects. • Conduct vegetation, soil, hydrological condition and trend surveys and analysis. • Collect field samples, monitor experiments, make observations, calculate, and record results. • Compile, prepare, analyze, and manage survey data. • Construct and repair habitat improvement structures. • Produce maps using GIS. • Assure compliance with government regulations and habitat protection. • Keep accurate and complete records. • Assist with preparation of technical reports and scientific papers. • Adhere to correct procedures and health and safety guidelines. • Various other projects and duties as assigned.
Qualifications
Required • Bachelor's degree in range science or equivalent required. • Five years' experience or equivalent required. • Ability to obtain licenses and certifications as required. • Ability to work independently with little supervision and with diverse clientele. • Knowledge of range science and wildlife, including the ability to develop grazing plans and wildlife habitat management. • Experience in rangeland inventory, plant identification, and grazing management planning. Preferred • Master's degree in range science or equivalent • Ability to identify and differentiate between species in the field, in particular lesser prairie-chickens and dunes sagebrush lizards. • Experience with GPS. • Experience with GIS. • Ability to pull a trailer and operate a UTV.
CEHMM
505 N. Main St.

Carlsbad
, New Mexico
88220

United States