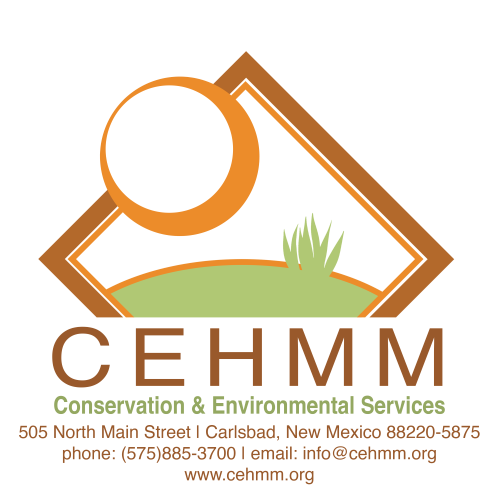 Full-Time
Natural Resource Specialist
at
CEHMM
Posted Date:
September 7, 2023
Apply By:
December 29, 2023
Industry:
Environmental Services
Compensation:
$20/hr. to $29/hr depending on experience
Education Level:
Bachelor's Degree
Responsibilities
The Natural Resource Specialist will accomplish a wide variety of client needs including but not limited to: • Wildlife surveys (burrowing owl, raptor, herps, lesser prairie-chicken, etc.) • Special Status Plant Species Surveys • Cave and karst surveys • Water and soil sampling • Environmental planning and conflict analysis • Development of NEPA documents (Environmental Assessments and Evaluations) • Wetland delineations • Storm Water Pollution Prevention Plan (SWPPP) • Environmental consultation • Reclamation and remediation planning
Qualifications
Required • A minimum of a Bachelor's degree (B.A. or B.S.) in Environmental Science, Wildlife Science, Ecology, Biology, Geology, or related fields. • A minimum of two years of experience in natural resource management or consulting • Ability to work long hours in the field with potentially undesirable conditions. • Working knowledge of ArcGIS • Ability to effectively and clearly communicate with clients. Preferred • Demonstrated experience with state and federal environmental permitting. • Demonstrated experience with NEPA document preparation. • Ability to pull a trailer and operate a UTV.
CEHMM
505 N. Main St.

Carlsbad
, New Mexico
, New Mexico
88220

United States