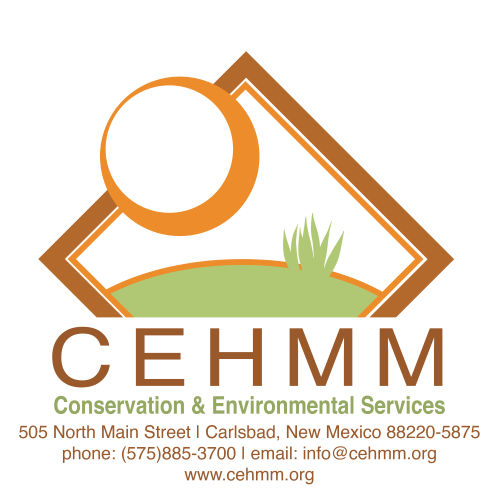 Full-Time
Environmental Services Field Technician (Entry Level)
at
CEHMM
Posted Date:
September 7, 2023
Apply By:
December 29, 2023
Industry:
Environmental Services
Compensation:
$18 - $23/depending on experience
Responsibilities
Required • High school diploma or GED • A working knowledge of the plants and animals of New Mexico • Ability to work long hours in the field with potentially undesirable conditions. • Ability to hike up to 5 miles a day. • Ability to lift 50 lbs. • Ability to pull a trailer and operate a UTV. Preferred • A Bachelor's degree (B.A. or B.S.) in Environmental Science, Wildlife Science, Ecology, Biology, Geology, or related fields • Working knowledge of ArcGIS • Experience with plant and wildlife surveys
CEHMM
505 N. Main St.

Carlsbad
, New Mexico
, New Mexico
88220

United States