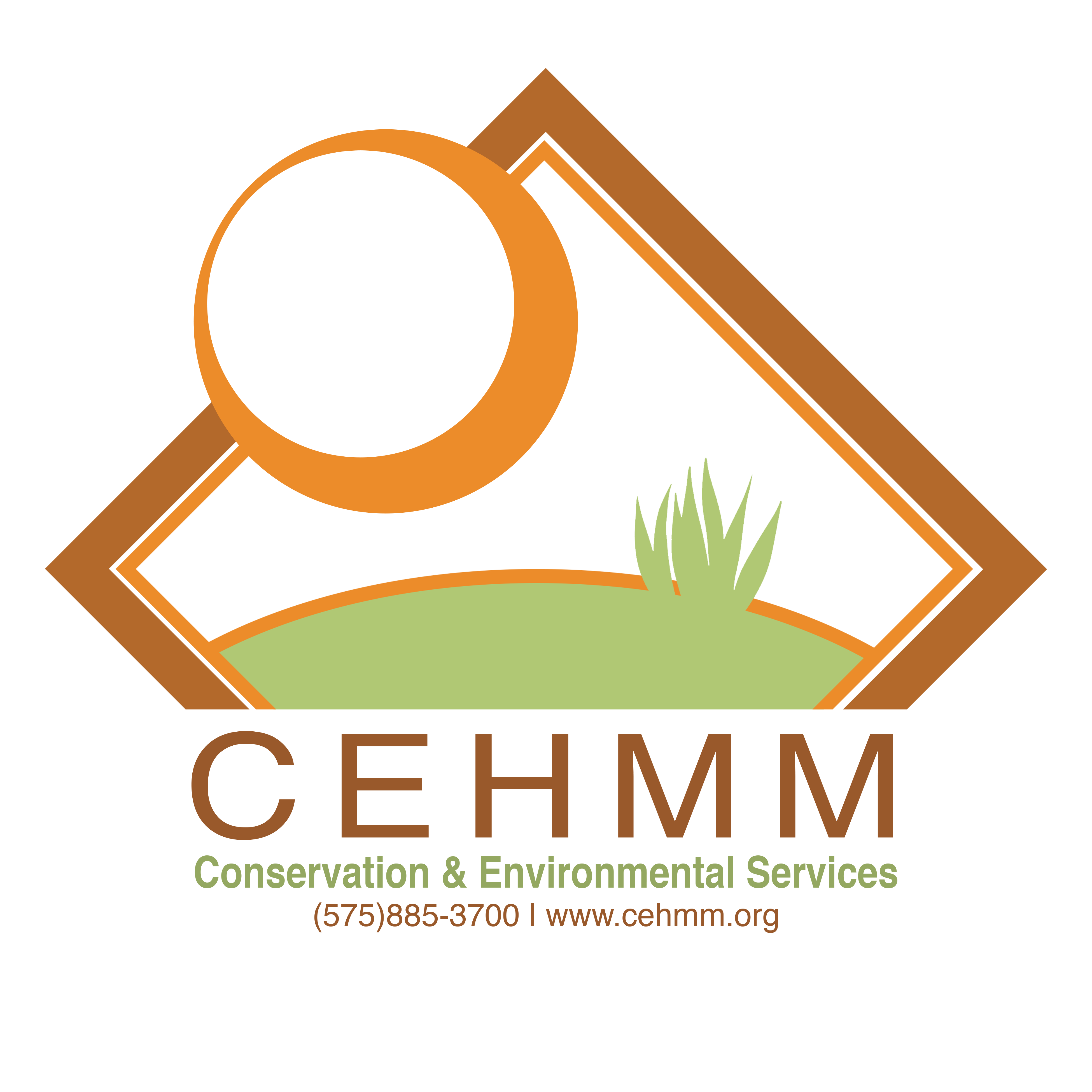 Full-Time
Wildlife Biologist
at
CEHMM
Posted Date:
November 1, 2023
Apply By:
December 31, 2023
Compensation:
$50,000 - $100,000 per year depending on experience
Education Level:
Bachelor's Degree
Responsibilities
The Wildlife Biologist position is a permanent full-time position located in Carlsbad, NM, reporting to the Conservation Project Manager. The Wildlife Biologist will accomplish a wide variety of client needs including but not limited to: • Routine assistance to senior staff. • Conduct biological surveys using various types of equipment. • Collect biological field samples and record basic data. • Compile, prepare, analyze, and manage survey data. • Construct and repair habitat improvement structures. • Organize logistics for field operations. • Set up, operate, and maintain instruments and equipment. • Transport equipment and supplies using trucks and trailers, as necessary. • Land management and invasive species control, as necessary. • Mix and apply chemicals according to label instructions. • Monitor experiments, make observations, calculate, and record results. • Assist private landowners with wildlife management. • Produce maps using GIS equipment. • Keep accurate and complete records. • Assist with preparation of technical reports and scientific papers. • Adhere to correct procedures and health and safety guidelines. • Various other projects and duties as assigned.
Qualifications
Required • Bachelor's degree in wildlife biology or range science preferred. • Five years' experience or equivalent preferred. • Valid driver's license • Able to lift and carry 50 lbs. Preferred • Knowledge of principles used in the management of wildlife populations. • Knowledge of research, laboratory, and statistical methods as they relate to wildlife management. • Ability to develop and follow research methodology and protocol. • Ability to identify and differentiate between species in the field (e.g. dunes sagebrush lizard, lesser prairie-chicken). • Experience in proper survey techniques (e.g. transects, grids). • Experience in the collection and preparation of samples for laboratory analysis. • Strong interpersonal and communication skills and the ability to work effectively with a wide range of constituencies in a diverse community. • Ability to establish priorities, work independently, and proceed with objectives without supervision. • Experience with GPS. • Experience with GIS. • Ability to pull a trailer and operate a UTV.
CEHMM
505 N. Main St.

Carlsbad
, New Mexico
88220

USA