Education
Education is important to the citizens of Carlsbad, as evident by our excellent school system and the fact that we have a local university in our own backyard. This allows students to go from Pre-K through their Associates Degree without ever leaving town. There are currently 6,935 students enrolled in the Carlsbad public school system, a number that has grown by nearly 600 in just two years. This signifies the incredible growth taking place in our region. As a community, we are focused on the success of all our students and invite you to learn more about why this is such an excellent place to raise a family.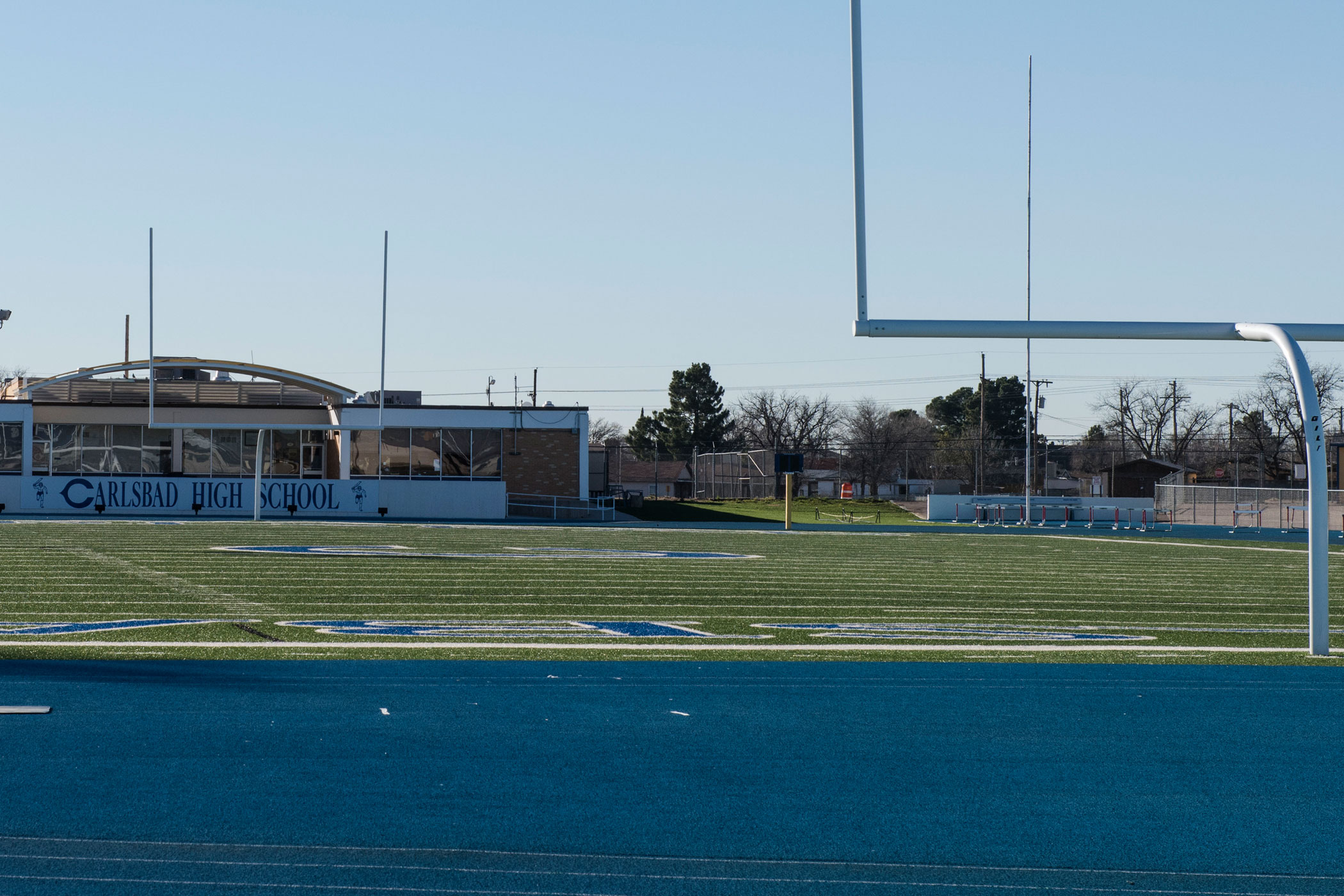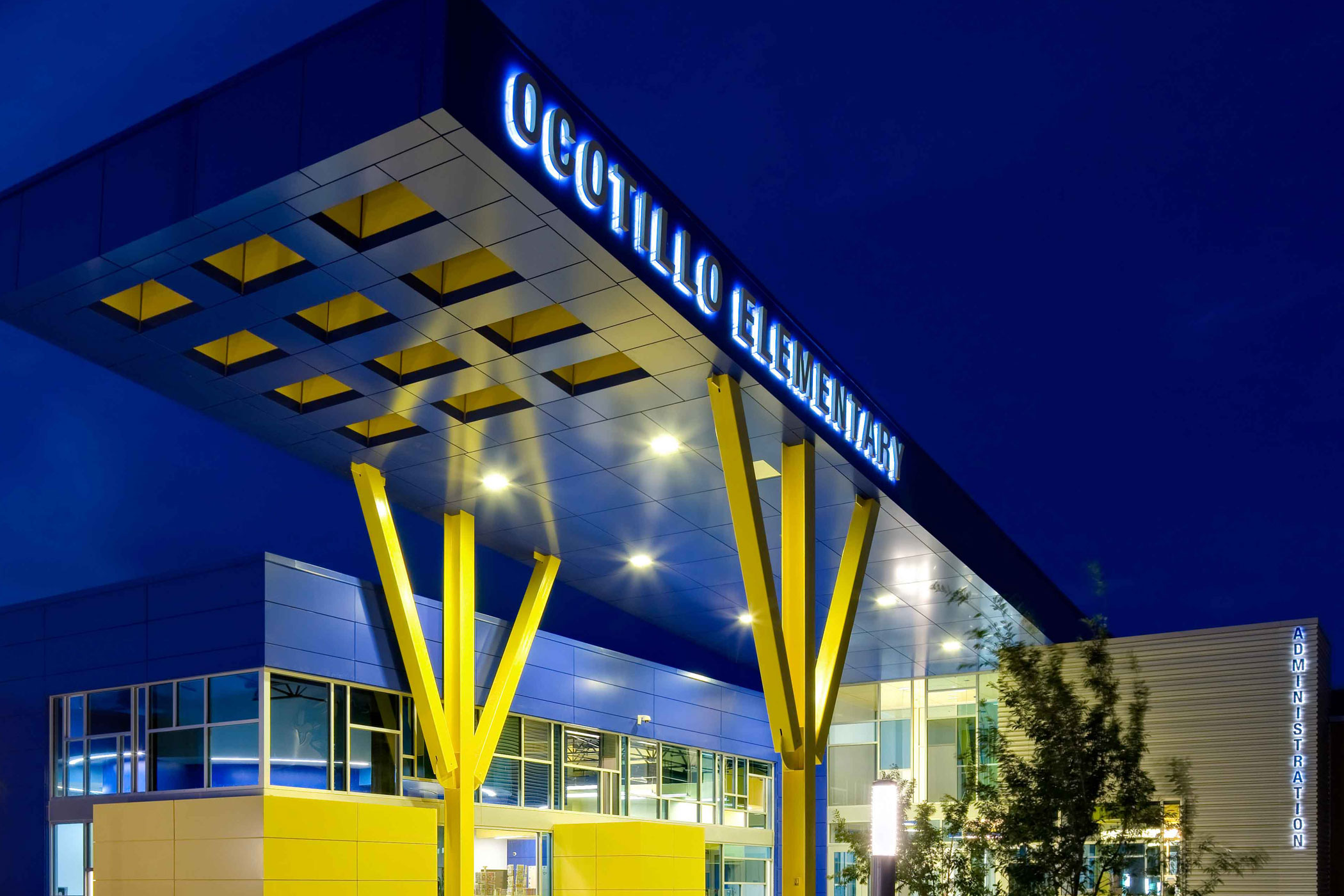 Here is a list of the Carlsbad schools serving students Pre-K through high school.
Our Schools
Jefferson Montesori Academy
---
NMSU Carlsbad
New Mexico State University Carlsbad is an incredible asset to our community. It allows local students and adults to receive their advanced degree, without ever leaving town. Many of their academic paths, like nursing and manufacturing programs, are designed to give students the skills they need to enter the workforce after completing two years of schooling. This is ideal for students who are interested in starting their career quickly. Other students choose to complete their first two years here and then transfer to a four-year university.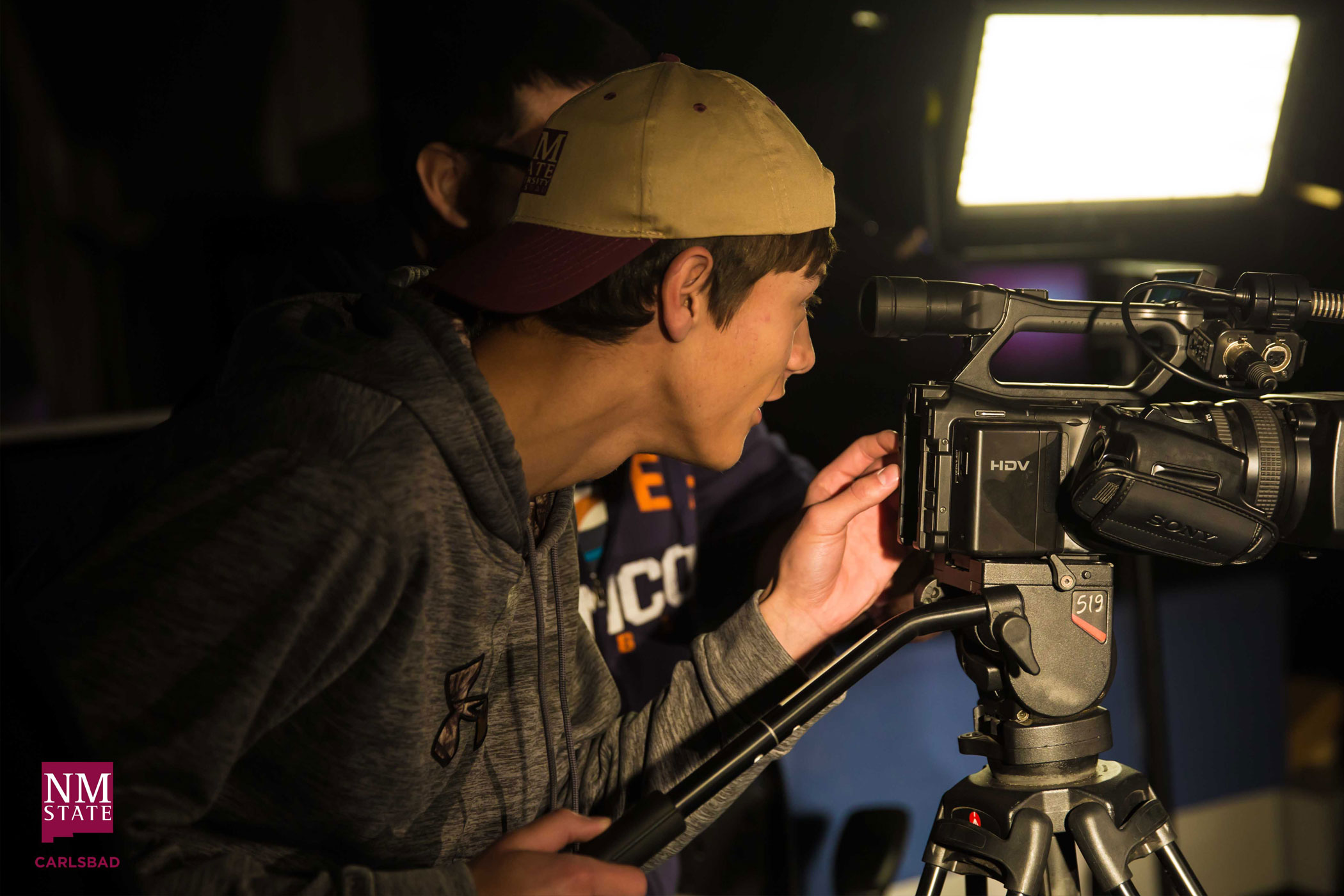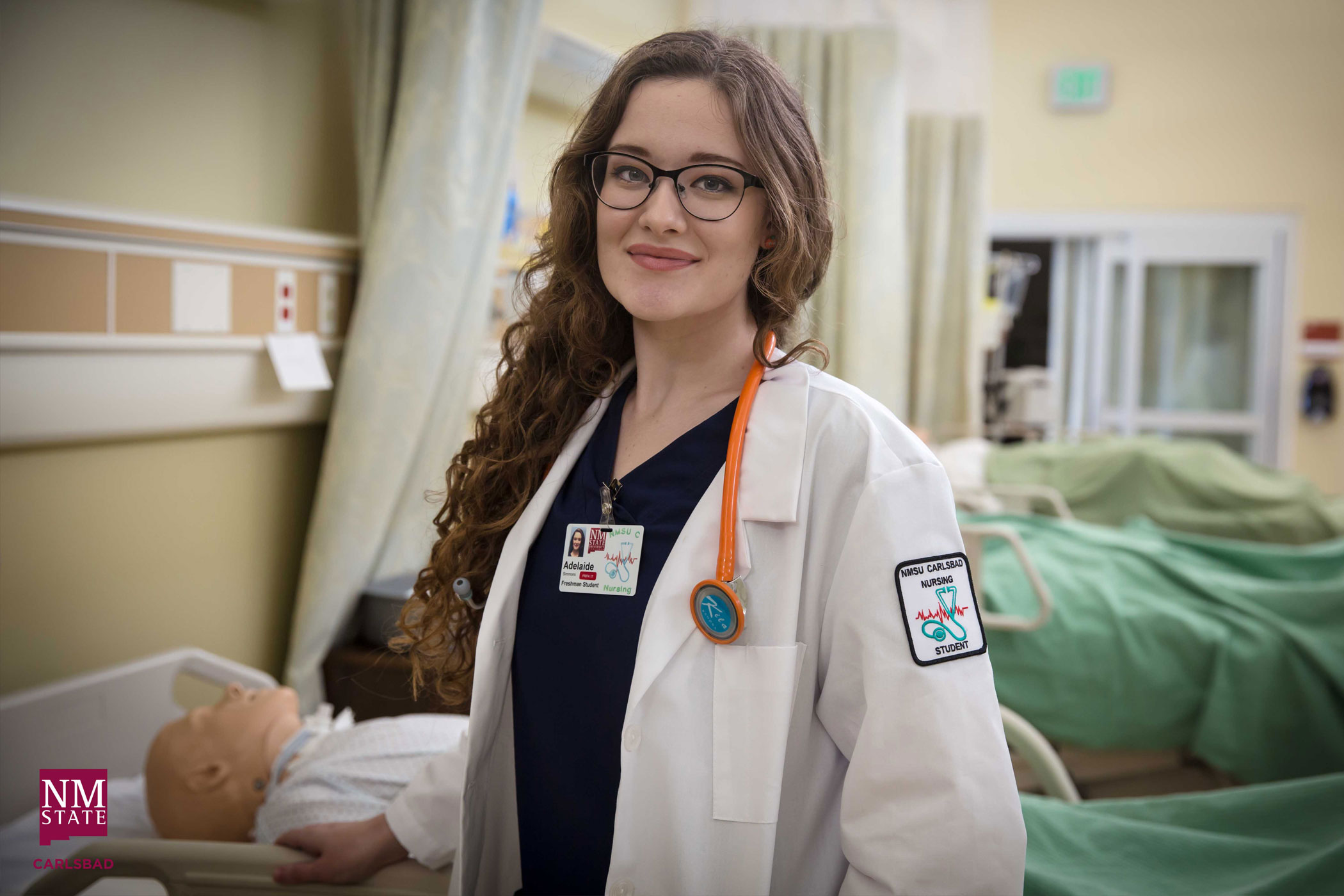 About
NMSU Carlsbad is a two-year branch community college of New Mexico State University and is independently accredited by the North Central Association. NMSU Carlsbad has a student population of approximately 2,000 students, approximately 41 full-time faculty members, 63 part-time faculty members and 72 full-time staff members.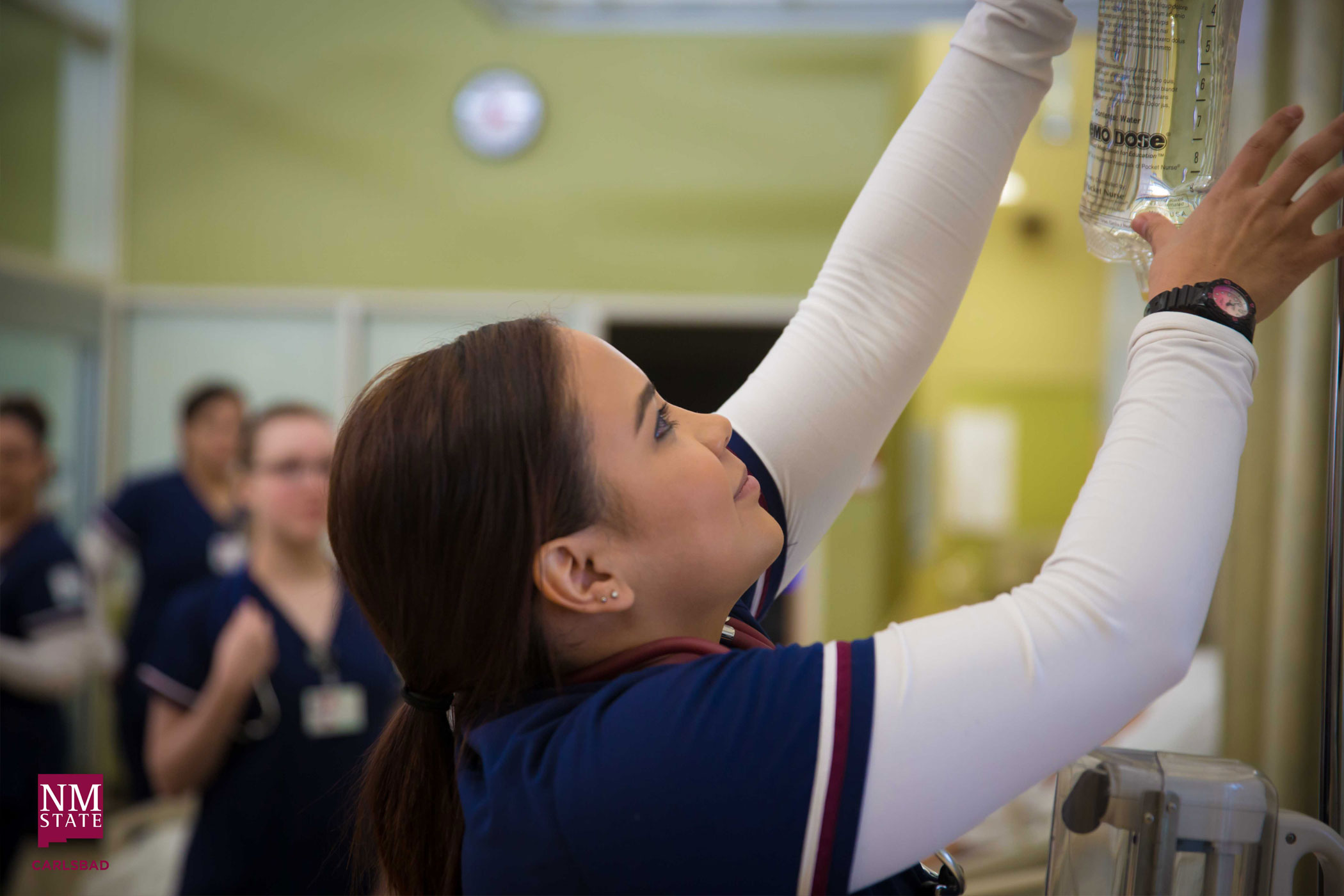 NMSU Carlsbad offers a variety of quality educational opportunities. Certificate programs of 30 to 36 credit hours are designed to provide the students with marketable and employable skills upon completion. Associate of Arts degrees are designed for individuals who plan to complete their educational goals with a baccalaureate degree. Associate of Applied Science degrees are designed for those who enter the workforce upon graduation. Transfer programs are designed to provide freshman- and sophomore-level course work for students planning to transfer to institutions offering baccalaureate degrees. Non-credit programs offered through Community Services and Continuing Education programs provide a variety of educational, personal interest, and enrichment programs for all ages. NMSU Carlsbad hosts the regional Small Business Development Center (SBDC) and the Manufacturing Sector Development Program (MSDP) that serves business and industry training needs through customized programs.
For more information, visit https://carlsbad.nmsu.edu/.