Springtime Cleaning Services
Business Category: Our Members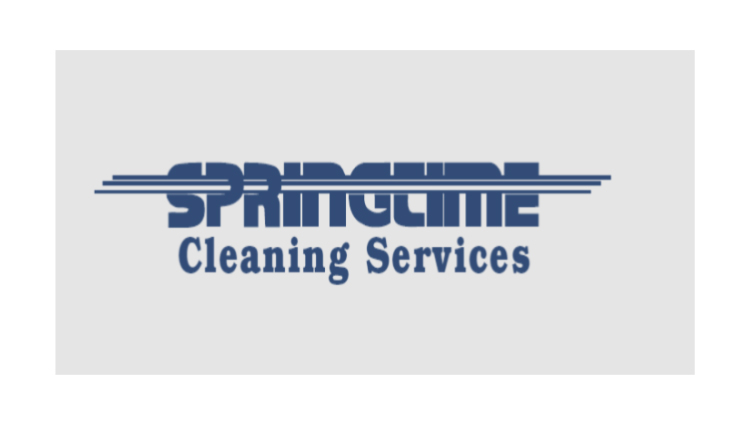 801 1/2 N 8th St

Carlsbad
, NM
88220

US
About Us
Springtime Cleaning Services is owned and operated by Dave and Jayann Sepich. Since 1974,Springtime has been providing professional cleaning services to the Carlsbad, New Mexico area.
After having managed hospital housekeeping and laundry facilities as well as large janitorial businesses in Lincoln, Nebraska and Dallas, Texas. Dave Sepich moved to Carlsbad and purchased a small carpet cleaning business. over the next few years, Springtime grew into one of the largest cleaning companies in New Mexico. Although, janitorial service is the largest part of the business, Springtime also offers carpet cleaning , scene clean up, emergency water damage repair, smoke and fire cleaning and construction cleanup, and grounds maintenance.
A large segment of the customer base that Springtime Cleaning Services currently is providing contracted services to, is the Health Care Industry. Currently, Carlsbad Medical Center and Lakeview Christian Home of the Southwest, are using Springtime to provide all of the cleaning services in their facilities. This is a direct reflection on the high level of quality that Springtime is capable of providing. We also provide industrial cleaning services to both of the local Potash Mines, as well as many of the commercial business in the Carlsbad area.
Springtime Cleaning Services is proud to be one of the first businesses in this area to require pre-employment drug screening. Springtime also requires that each employee complete a series of classroom training sessions as well as hands on training, before they are permanently assigned a position. With over 90 years of combined experience in the industry, Springtime's Management Staff makes every effort to insure that our staff is well trained and supervised.
Serving Businesses from healthcare to the banking industry to manufacturing, Springtime Cleaning Services strives to provide Custom services that fill the needs of each individual customer.