Restaurants
The population of Carlsbad is growing and so is the average household income. With many households having two adults working full-time, Carlsbad residents have the disposable income to spend dining out. This has led to a growth in the restaurant sector with national brands like Chili's and iHop expanding here, along with numerous locally owned restaurants
There is a high demand for restaurants in Carlsbad.
Over 75,000 residents live in the Greater Carlsbad Service Area. Additionally, we draw in well over half a million visitors each year due to the Carlsbad Caverns and other national and state parks in and around our trade area. Each Christmas season we see on average 16,000 visitors come in for one of New Mexico's top rated tourist attractions, Christmas on the Pecos river. A recent retail demand study conducted by the University of New Mexico identified the regional market as under-served by full-service restaurants, clothing stores, shoe stores and other retail services.
Retail site selectors depend upon demographics and traffic count, but many times smaller markets get overlooked and become severely under-served. Carlsbad is such a market. Carlsbad, with a regional market of over 75,000 people, and with annual visitation numbers averaging 500,000, is ready for more full-service restaurants.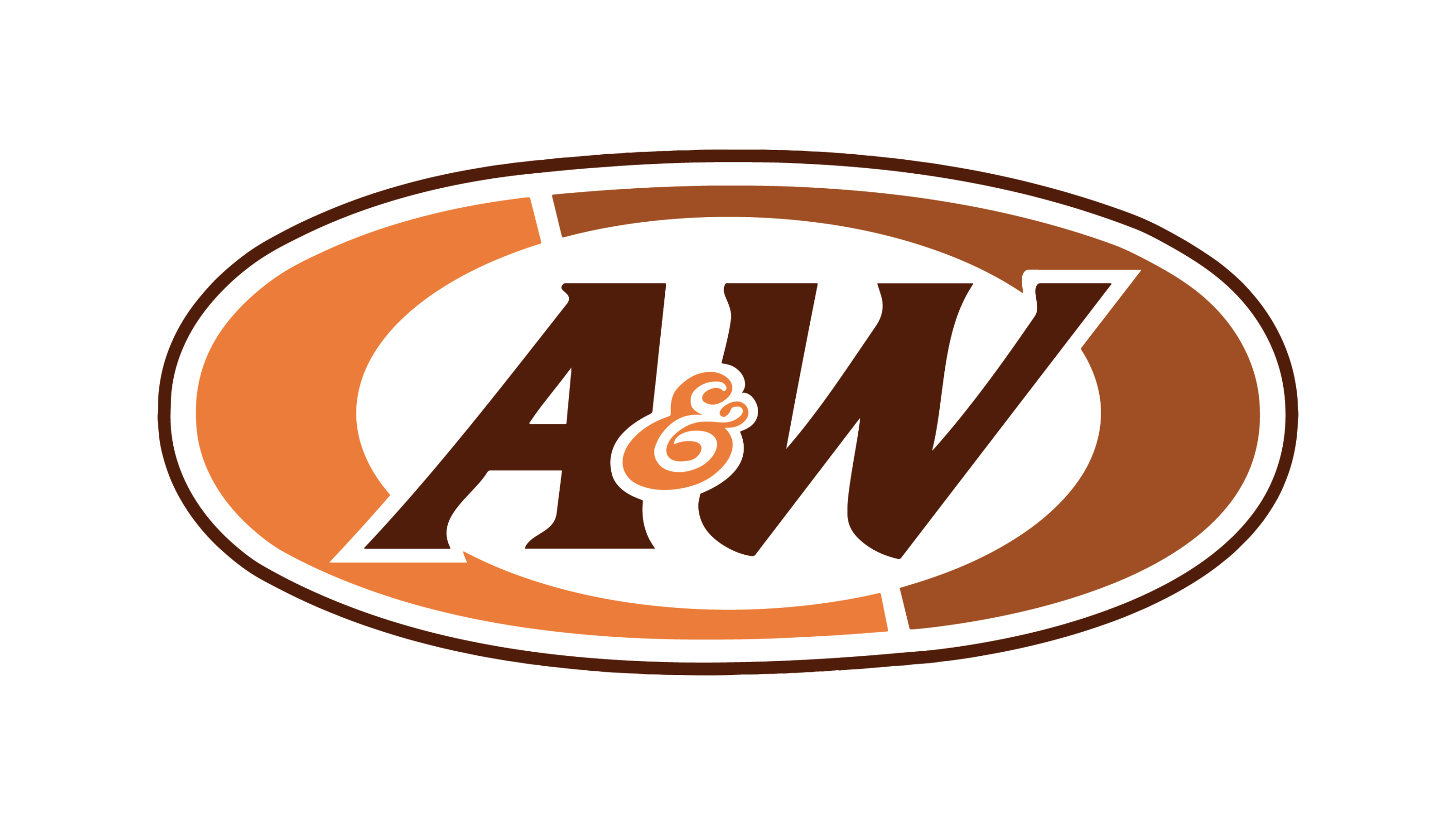 1227 W Pierce St
Carlsbad, NM 88220
US
(P) (575) 887-3677
Business Category: Restaurants, Market Snapshot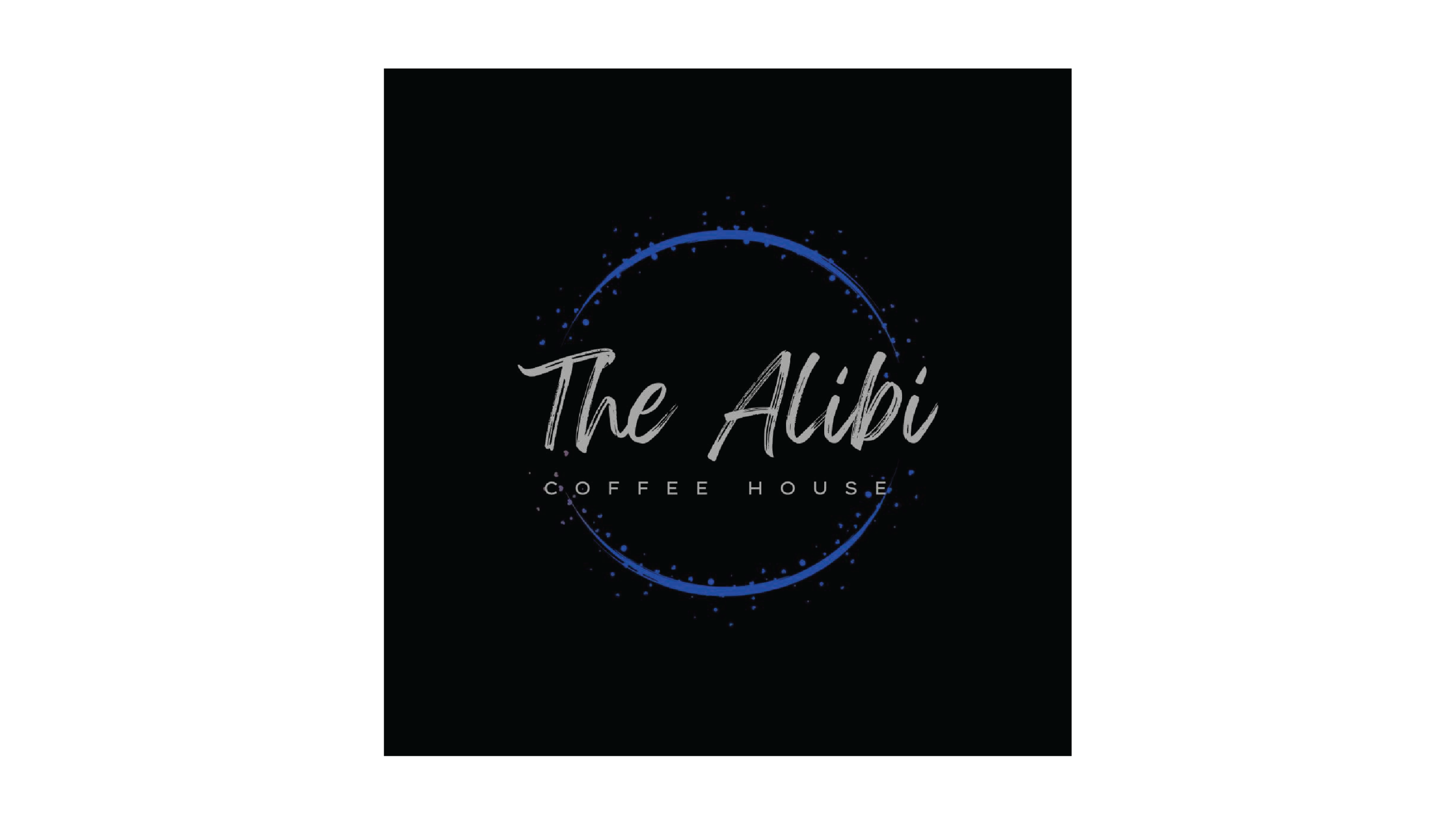 811 N Canal St
Carlsbad, NM 88220
US
(P) (575) 361-1511
Business Category: Market Snapshot, Restaurants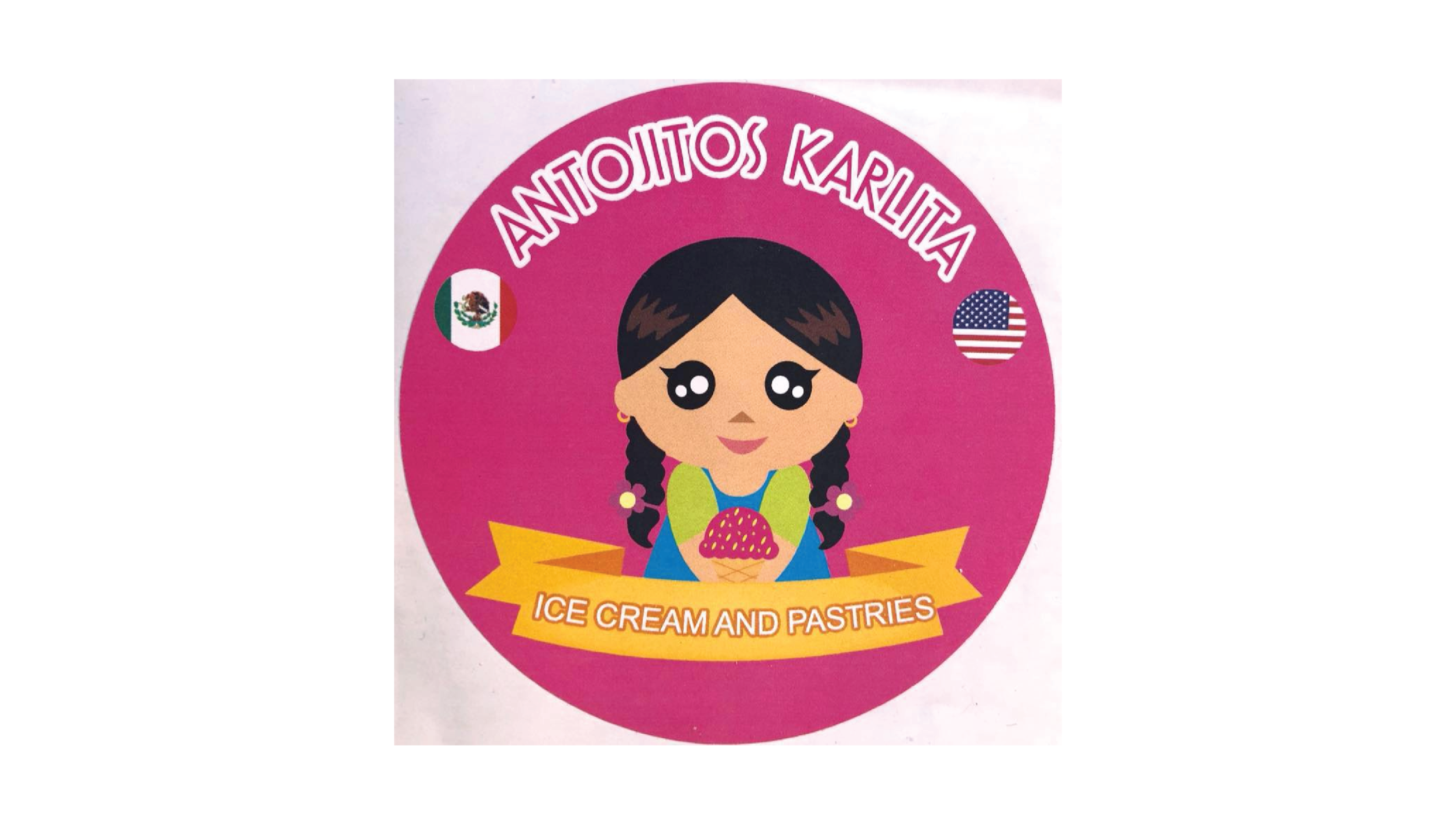 809 W Mermod St.
Carlsbad, NM 88220
US
(P) (575) 887-2253
Business Category: Market Snapshot, Restaurants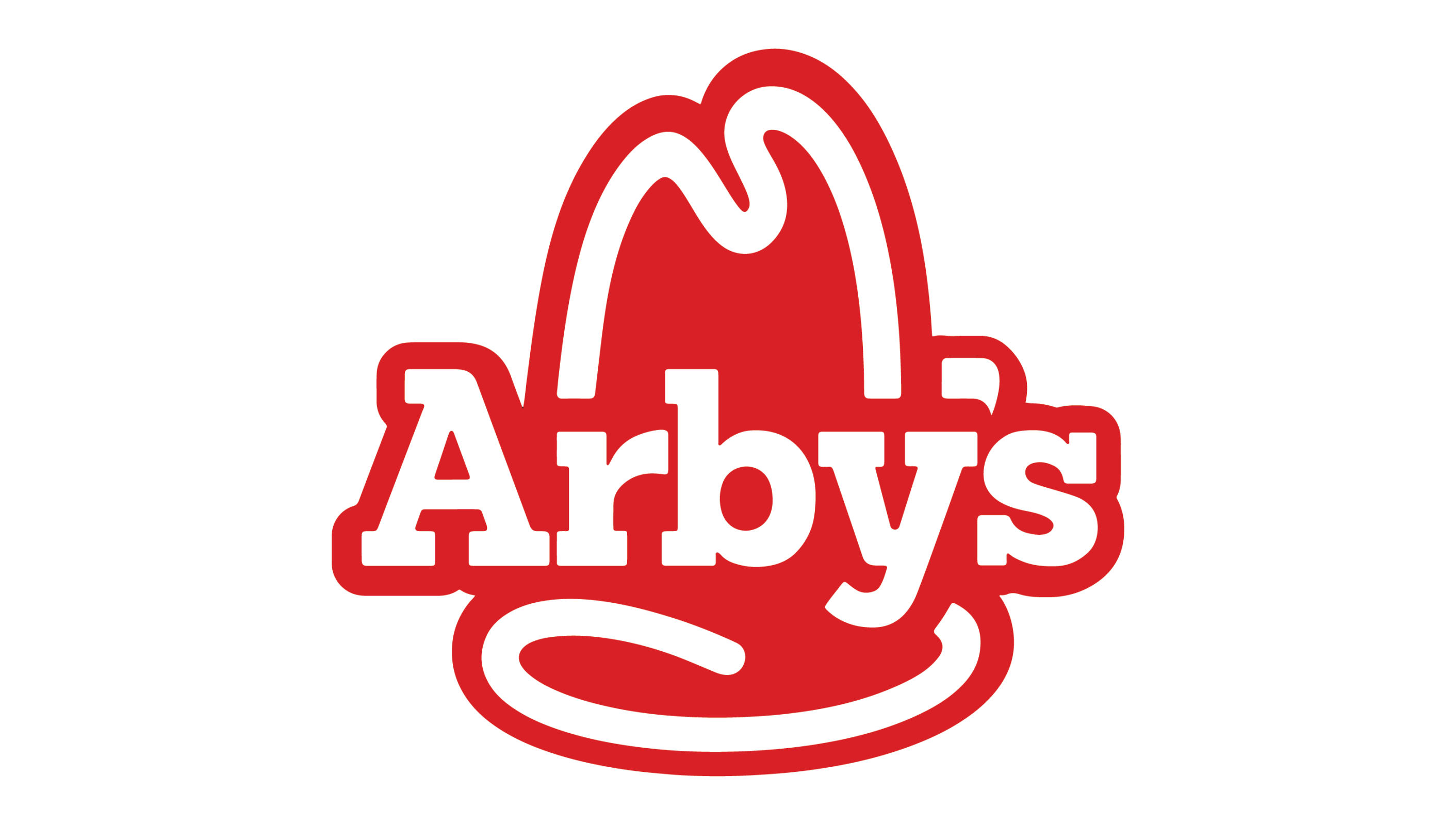 1305 W Pierce St
Carlsbad, NM 88220
US
(P) (575) 885-0369
Business Category: Restaurants, Market Snapshot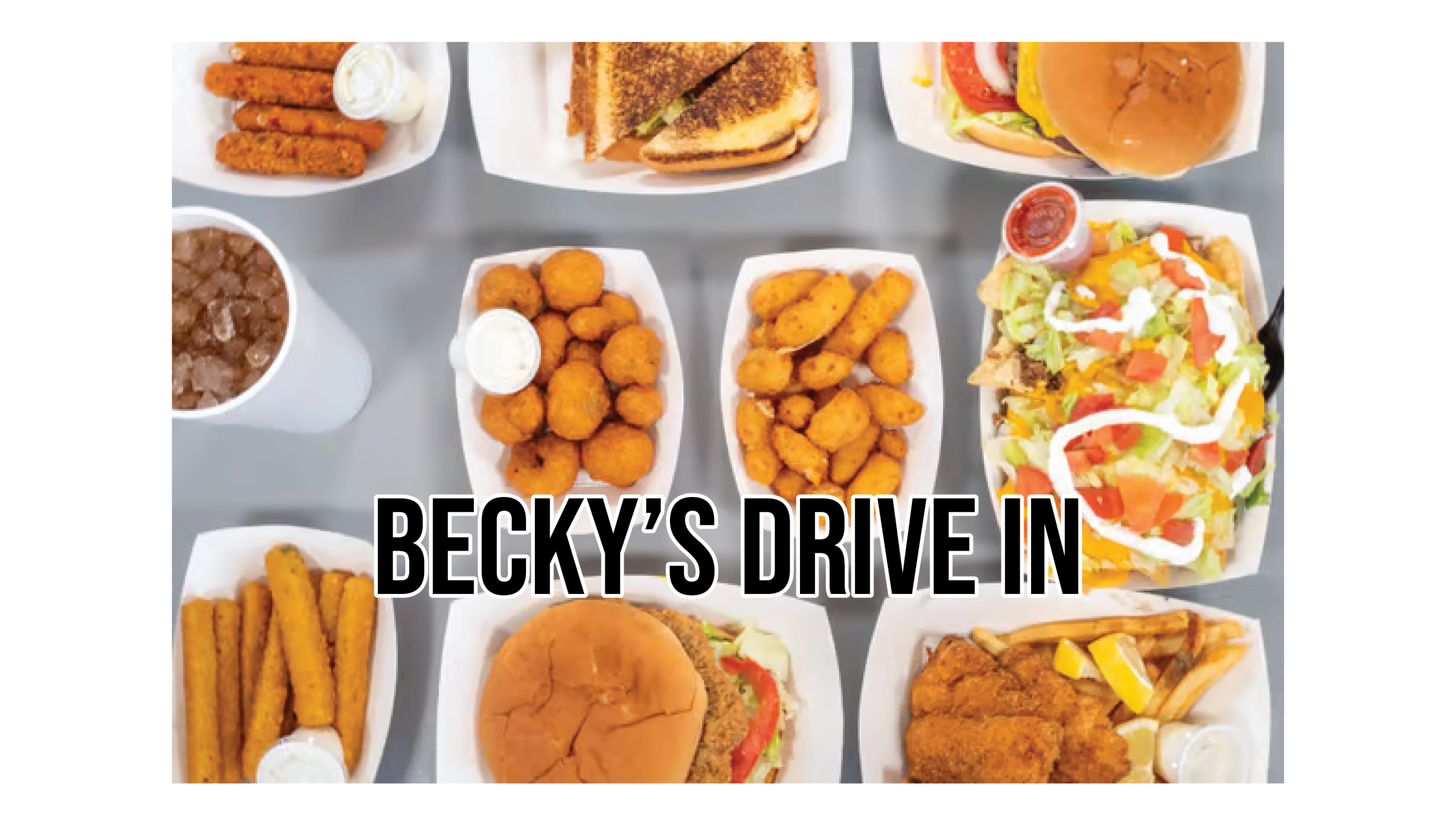 901 W Church St
Carlsbad, NM 88220
US
(P) (575) 885-3262
Business Category: Restaurants, Market Snapshot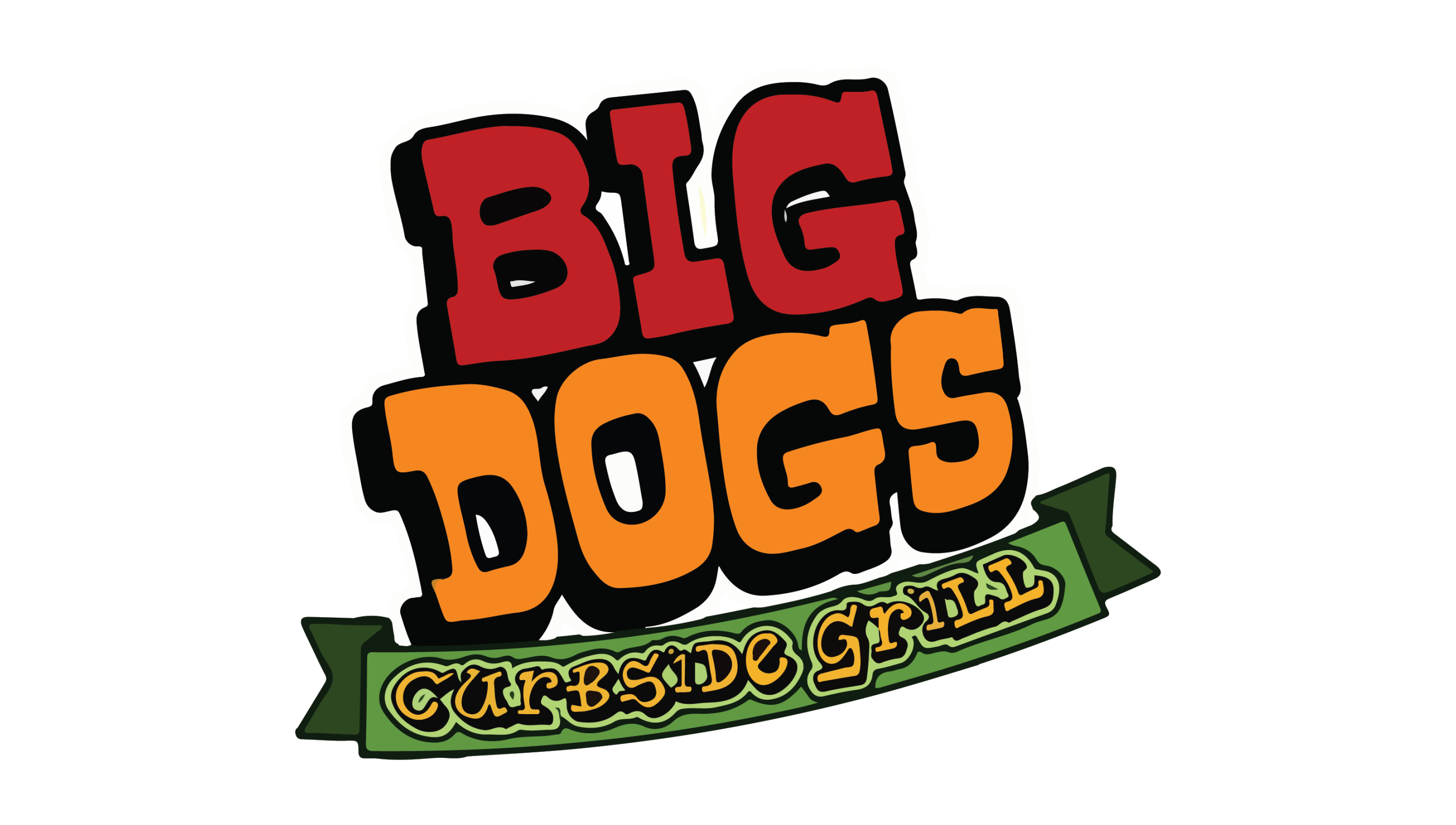 206 s main st
Carlsbad, NM 88220
US
(P) (575) 302-4397
Business Category: Market Snapshot, Restaurants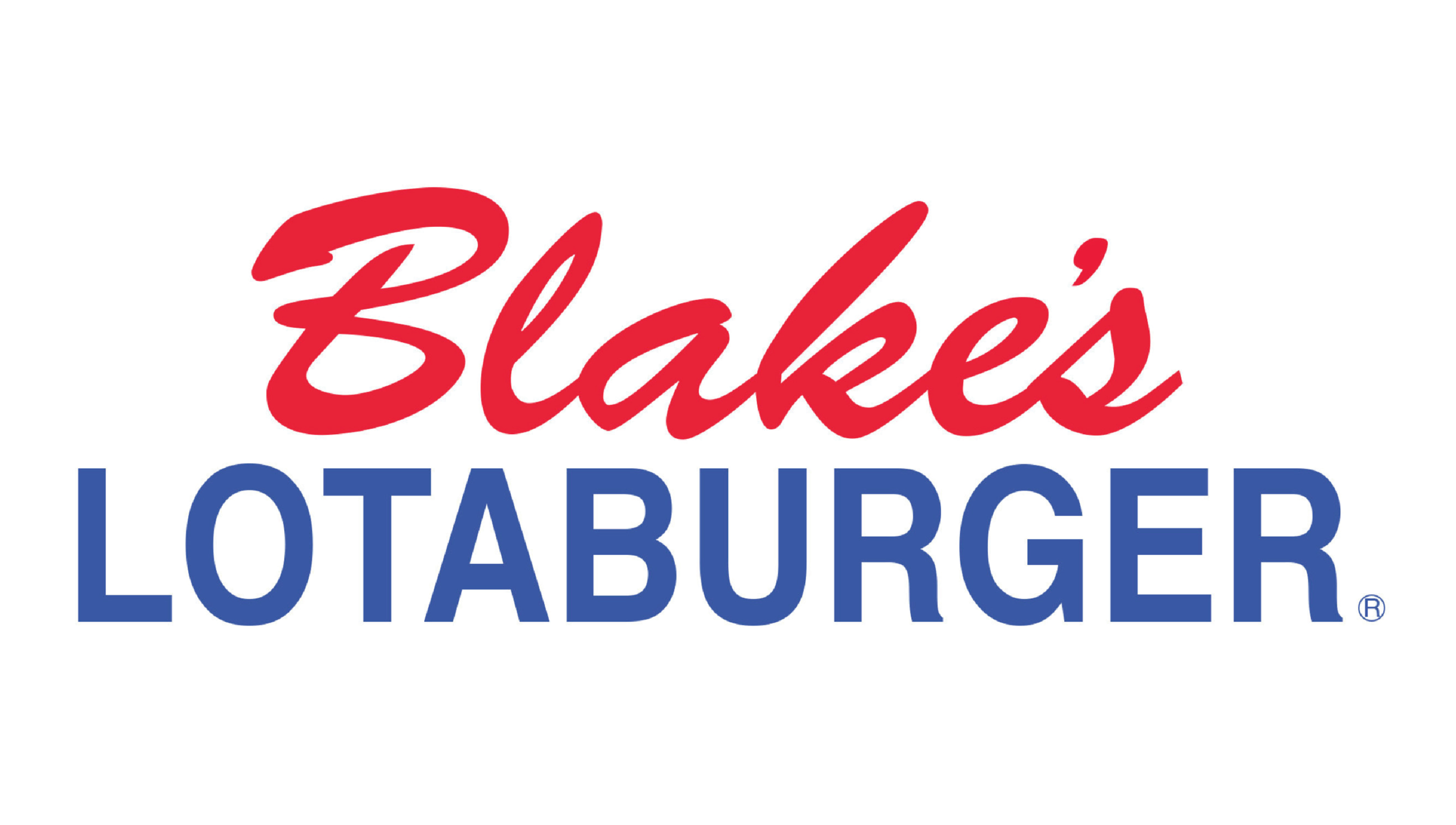 3205 Richmond Drive NE
Albuquerque, NM 87107
US
(P) 575) 885-0152
Business Category: Restaurants, Market Snapshot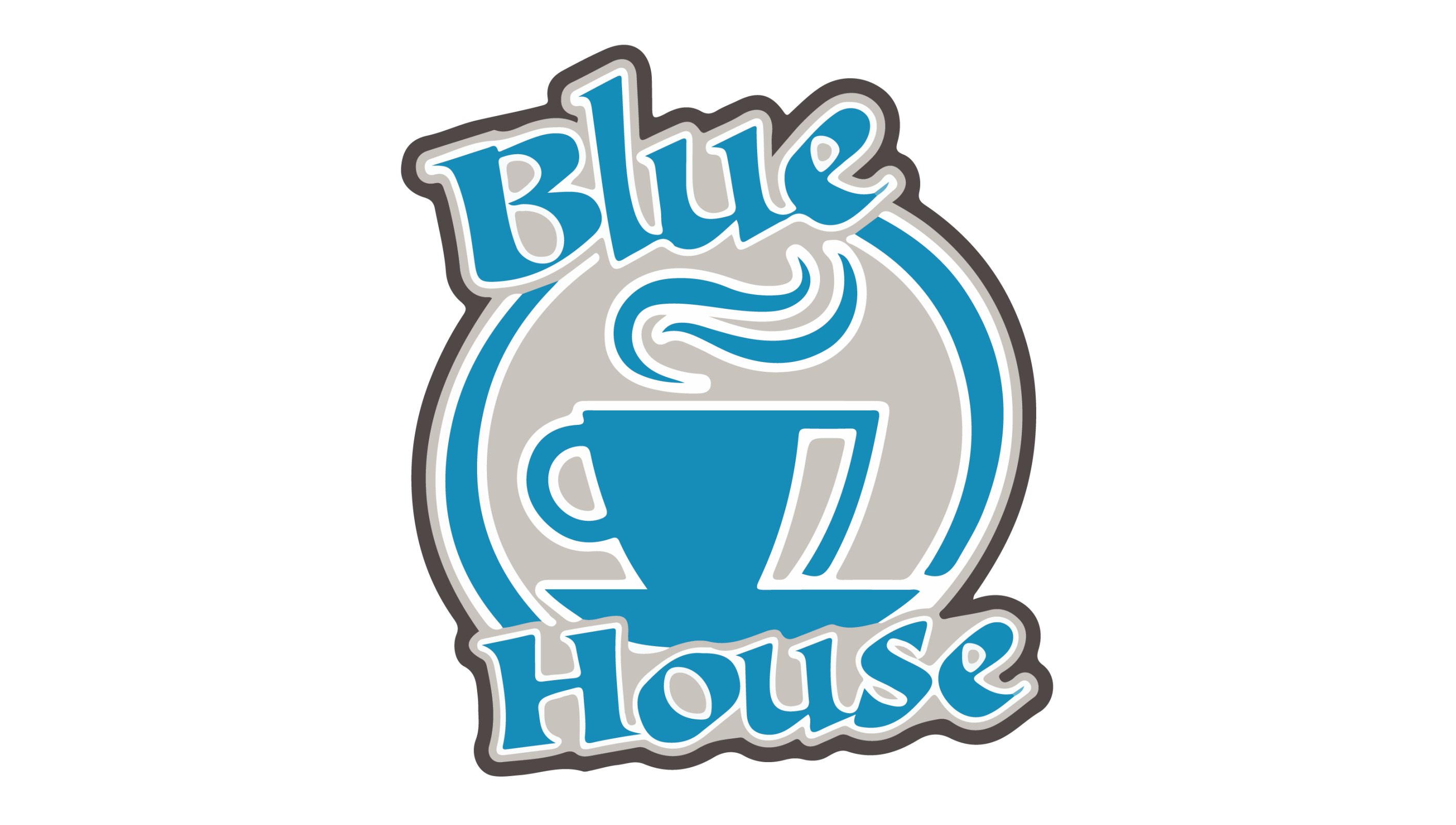 609 N Canyon St
Carlsbad, NM 88220
US
(P) (575) 628-0555
Business Category: Restaurants, Market Snapshot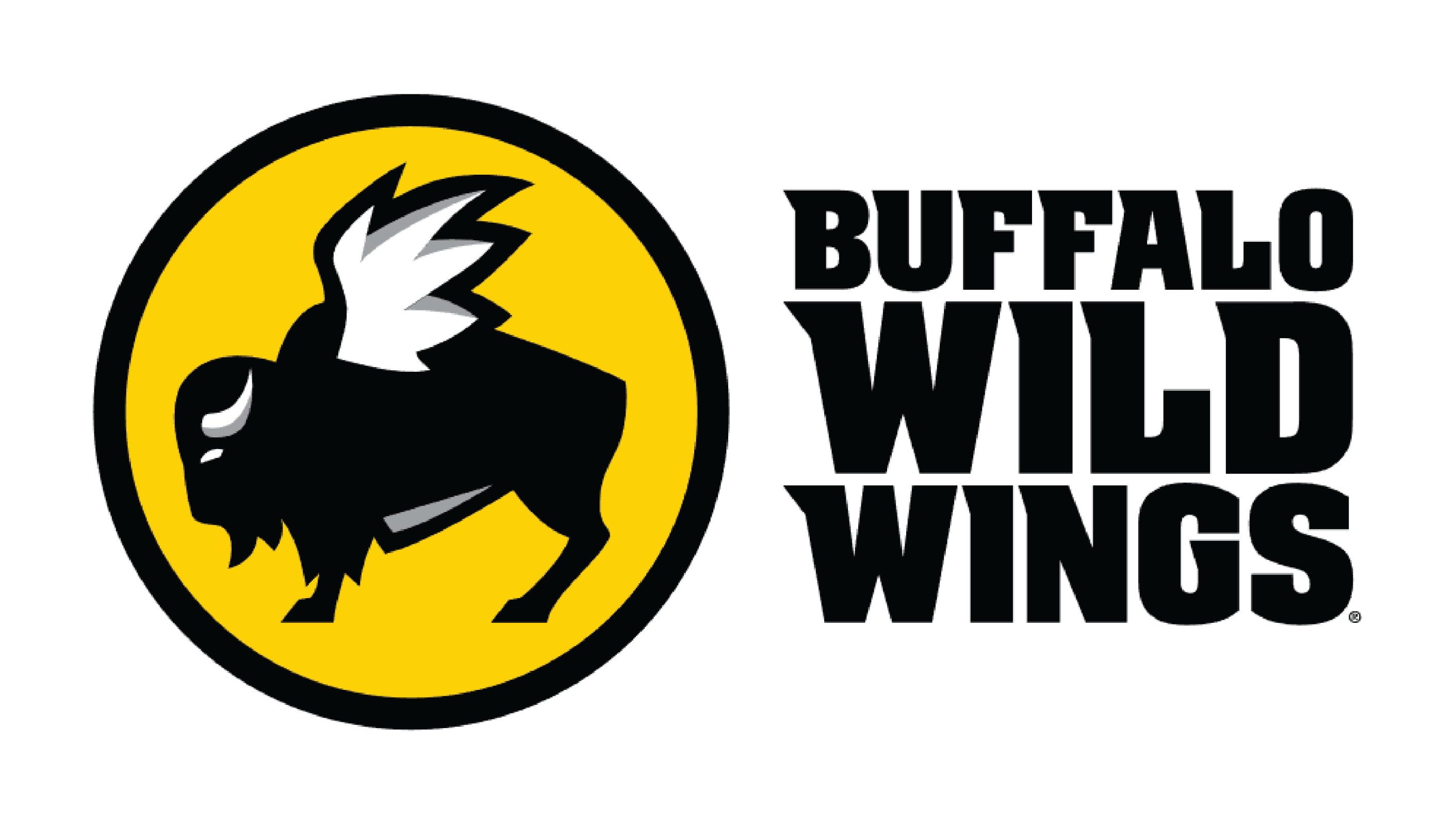 1801 W Pierce St
Carlsbad, NM 88220
US
(P) (575) 628-1224
Business Category: Market Snapshot, Restaurants
1 - 10 of 64