Following the Research: Benefits of Job Fairs for Workforce Development
Thursday, February 23, 2023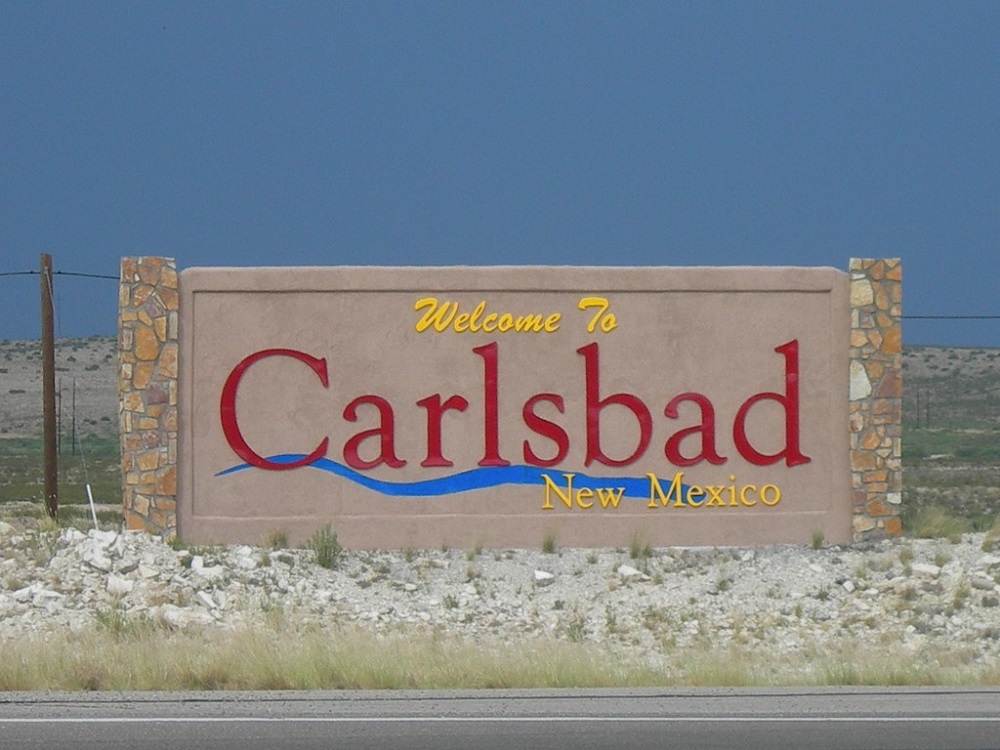 With the freedom to gather and a job market that needs workers, career fairs are back in the workforce development toolkit. But are they worth it? With a bevy of job-posting platforms allowing businesses to submit openings in minutes and job seekers to filter opportunities with the click of a mouse, why bother putting together a booth or stepping outside your house?
Online job postings bring a substantial volume of responses. For employers, the "hooray" for 200-plus responses quickly devolves into the reality that staff must evaluate them all, and many applicants won't be a good match. From a job seeker's perspective, how can you possibly stand out in a vast sea of uploaded resumes?
Here is the other stark truth. Forbes reported that anywhere from 50 to 80 percent of all jobs are filled through networking, even if posted publicly. Some 70 percent of jobs may not even be posted on public sites. Job fairs may help level the playing field for job seekers without a strong network. Employers who attend are signaling they are willing to give applicants a fair shot, and job seekers are provided a networking arena.
Carlsbad, NM, Department of Development (CDOD) recently attended the San Juan College Career and Internship Fair in Farmington, NM. Careers in all seven of San Juan College's career pathways were represented, but job seekers from the community were welcomed to participate. Some companies that joined our group from Carlsbad include Archrock, Durango Midstream, and Delta Constructors, along with approximately 70 vendors from the region.
"Our goal is to promote Carlsbad as a great place to live, work, and play, in addition to helping fill open positions in the Carlsbad/Eddy County communities," said Stephanie Mervine, Carlsbad Department of Development Local Development Coordinator. "We were able to fill several positions as a result of attending the San Juan College Career and Internship Fair."
In pursuing workforce development initiatives for its region, CDOD takes a multi-layered approach to career fairs, mixing attendance and hosting. Job fair objectives range from targeting a specific population to generalized and even include industry expos.
Mervine offered advice for job seekers. "At any in-person presentation, we encourage job seekers to make the most out of job fairs. Approach a booth confidently: make eye contact, introduce yourself, and sell yourself in a couple of minutes. Making a connection is key: be prepared to share your interests, skills, and past experience with recruiters; don't wait for them to draw it out of you with questions. Body language is very important."
In April, Southeastern New Mexico College (SENMC) will hold its job fair. "We are excited to participate in the upcoming SENMC Career Fair in April, this will be their first post-COVID career event at the college, and we expect a strong turnout," said Mervine.
On May 18, CDOD will travel to El Paso, TX, to attend the Army Transition Assistance Program (TAP) at Fort Bliss. As they transition to civilian life, America's servicemen and women are a prime, highly trained labor pool. More and more, companies recognize the transferability of their skill sets.
"The TAP job fair will include a diverse mix of industry sector vendors attracting a mix of experience levels and skill sets from the servicemen and women as they transition to civilian life," said Mervine.
Managing Expectations
To get the most out of the job fair experience, it is important to manage expectations to gauge success accurately. A study shows that few job seekers walk out of an employment event with an offer. The job offers often come later after further analysis of all of the candidates. Additionally, job fairs have been shown to have other benefits. In the paper out of Stanford, "Matching Frictions and Distorted Beliefs: Evidence from a Job Fair Experiment," researchers discovered that job seekers learned how to adjust their search strategies and change their expectations of what jobs are right for them. It was shown that after a job fair, candidates searched harder and significantly increased their probability of obtaining a job. On the employers' part, they gained a better understanding of the labor pool and increased their efforts to search out candidates.
Benefits for Employers
A company's success hinges upon the quality and productivity of its workforce. One study found that recruitment tactics significantly affect perceptions of company attractiveness, regardless of job seekers' pre-existing beliefs.
Saving Time and Money
Recruitment at job fairs allows employers to meet potential candidates in person from the very beginning, which can reduce wasted time lining up interviews for unqualified candidates. A company can conduct dozens of short screening interviews over the course of a few hours.
Additionally, job fairs can reduce job advertising costs. While there may be a fee to participate in a job fair, time and money are saved by allowing recruiters to zero in on exceptional candidates quickly rather than using the scatter-shot approach of general advertising. Meeting in person is an invaluable jumpstart to the whole process.
Access to Qualified Candidates
Job fairs give companies direct access to tech school and college graduates, as well as highly skilled service members transitioning from the military. Job fairs increase the probability that employers will have the chance to recruit employees who are educated and trained in needed subject areas and skill sets.
Employers also have a greater chance of meeting the "unexpected candidate." Sometimes the perfect candidate isn't in a company's targeted search. When several industries occupy the same venue, the talent pool is broadened and diversified, allowing for serendipity.
Brand Awareness and Professional Networking
Job fairs can be public relations events for businesses. It is a chance to use their marketing to build brand awareness and to develop their reputation through public interaction. Plus, these events are mixers for businesses from a spectrum of industries. New connections and leads can be made for suppliers, services, and customers.
Benefits for Job Seekers
Networking
This is the chance for job seekers to step out from behind their computer screens and make an impression. Even if attending a job fair does not convert into an instant job offer, meeting and making an impression with employers and HR managers is invaluable. Managers come to job fairs for a reason: to gain access to a talent pool to simplify and streamline their hiring process. They will keep solid prospects in mind for current and future openings.
Job seekers should come prepared. They should research the companies that will be at the fair and have a plan for which ones to visit. Clothes should be clean and polished, and resumes should be available, both to upload electronically and hand out.
Good Interviewing Practice
The past few years have been spent on Zoom, but it is time to step out from behind the computer screen. The goal for all job searches is to speak to a decision-maker eventually, but talking to an interviewer can be intimidating. Job fairs give participants opportunities only found in person. They can practice "elevator pitches," where they sell themselves in a couple of minutes and even ask for real-time feedback.
Exposure to Possibilities
By touching base with dozens of employers, a job seeker has a chance to ask questions and expand their knowledge about all of the jobs available with a potential employer. Online job searches are limited to current openings and what is in the listing. Additionally, job seekers may find less than obvious job opportunities that fit their education, training, and goals.
For More Assistance in the Carlsbad, NM, Region
For information about upcoming job fairs and other regional workforce development efforts, please contact the Carlsbad Department of Development at 575-887-6562 or via email. CDOD also works to promote the creation of homegrown businesses by assisting entrepreneurs with startups or buying into regional franchises. CDOD is available to assist companies seeking relocation.
Explore the CDOD website to research Carlsbad's work environment, recreation, and quality of life. Follow for updates on Facebook and LinkedIn.